My Strength is My Story with Christie Purifoy, Placemaker.
In a world of constant chaos and conflict, homes are often the only places of peace where souls find rest. Christie Purifoy shares how she cultivates places of comfort, beauty and peace in her new book, Placemaker.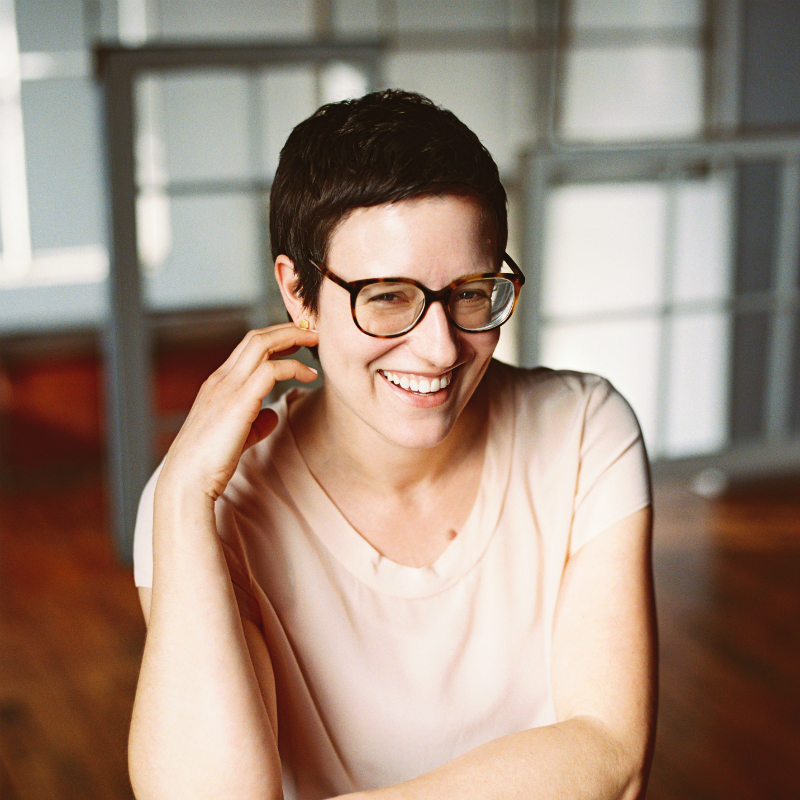 Christie Purifoy is a wife of 22 years and mother to their four children.
She earned her PhD in English Literature at the University of Chicago before trading the classroom for an old farmhouse, a garden, and a writing desk.
Christie is the co-host of the podcast, Out of the Ordinary, with Lisa Jo-Baker.
She is also the author of two books: Roots and Sky: A Journey Home in Four Seasons. And her brand new book, Placemaker: Cultivating Places of Comfort, Beauty, and Peace.
"We are all gardeners." ~ Christie Purifoy
Enjoy the multitude of topics discussed including Maplehurst, ownership, moving, and roses.
Dr. of old books
My garden
Roses
Placemaker
Moving
Guarding my heart
See the trees
The wilderness
Not belonging
Beauty
The setting
Created
Control
Humble posture
Responsibility
Magnolias
City Living
Maplehurst
Plaster
Hospitality
Beloved
Foundation
Self doubt
Flower garden
Family
Restoration
A bit of earth
Gardener
What tree to be?
New eyes to see
"I'm growing joy!" ~ Christie Purifoy 
#MyStrengthIsMyStory #CreateYourNow #Placemaker
Quotes and statements within the interview:
"Even in winter, I'm thinking about flowers."
"It's all about the roots."
"Because I know my life on its own; it's ordinary. It's not necessarily book-worthy."
"I just kept searching for some word that would sort of tie all the pieces of my life together."
"They are the ones who are willing to sink their roots deep into a place to love it, to take care of it, to change it for the better. But even while they're tending it and cultivating it, they're letting that place affect them and change them, and make an impact on them."
"I think of it as a legacy that's been handed down to me."
"And that love, I realize now was like a seed planted in me that over time when the season was right, it grew and ripened."
"At some point, people will close the book, step outside and listen to the trees, and listen to maybe the God who would whisper to them as they enjoy the piece of shade a tree offers."
"But for me, it was always a place where I did not feel that fit."
"I think it has helped me just connect the dots of my life."
"My life is a good story written by a great author; my maker, our Creator."
"The setting of our own story is important, and we get to shape it, and we should recognize how it shapes us."
"It's been a process for me of letting go of those rights, but accepting the responsibilities of a place."
"But what I have learned here about Placemaking is that we don't do it alone, that actually it's best done in community."
"Sometimes a period of living without can really be a gift."
"Can I clear space for peace and beauty?"
"Let's live by trees planted by water."
"God used that place to heal us really and impart His peace to us."
"He (Jesus) is the perfect gardener."
What has your story gifted you?
"The beauty of the flowers that my father grew when I was a kid, that it never occurred to me, I could cultivate myself or grow myself."
"I gather up beauty."
Resources mentioned in the episode:
"One step at a time leads to miles of greatness!"
Ready to see if coaching and a mentorship is for you? It's time you TAKE A.I.M. ~ Action Ignites Motivation. This is FREE for you. Stop trying to do it by yourself. Invest in YOU! You are worth the time!!!
ANNOUNCEMENT: Ready to shine your light and tell your story. Please click on MY STRENGTH IS MY STORY. Here you can submit yourself to appear on the podcast or make recommendations as who you would like to hear. This is going to be a beautiful series!
Subscribe to Create Your Now TV on YouTube.
Listen to Create Your Now on Spotify.
Listen to Create Your Now on iHeart Radio. Click here.
The Create Your Now Archives are LIVE!! You can subscribe and listen to all the previous episodes here.  http://bit.ly/CYNarchive1 and http://bit.ly/CYNarchive2 and http://bit.ly/CYNarchive3
and http://bit.ly/CYNarchive4 and http://bit.ly/CYNarchive5
Contact me at YourBestSelfie@CreateYourNow.com
Instagram
@CreateYourNow
@Kristianne Wargo
Twitter
@KristianneWargo
@CreateYourNow
Facebook
www.facebook.com/TheKISSCoach
www.facebook.com/CreateYourNow
Cover Art by Jenny Hamson
Music by Mandisa – Overcomer
http://www.mandisaofficial.com
Song ID: 68209
Song Title: Overcomer
Writer(s): Ben Glover, Chris Stevens, David Garcia
Copyright © 2013 Meaux Mercy (BMI) Moody Producer Music (BMI)
9t One Songs (ASCAP) Ariose Music (ASCAP) Universal Music –
Brentwood Benson Publ. (ASCAP) D Soul Music (ASCAP) (adm. at CapitolCMGPublishing.com) All rights reserved. Used by permission.