My Strength is My Story with Denise Pass, Shame Off You: from Hiding to Healing.
Shame impacts everyone and can be catastrophic to our identity and self-worth. Denise Pass shares how you can go from hiding to healing in her brand new book, Shame Off You.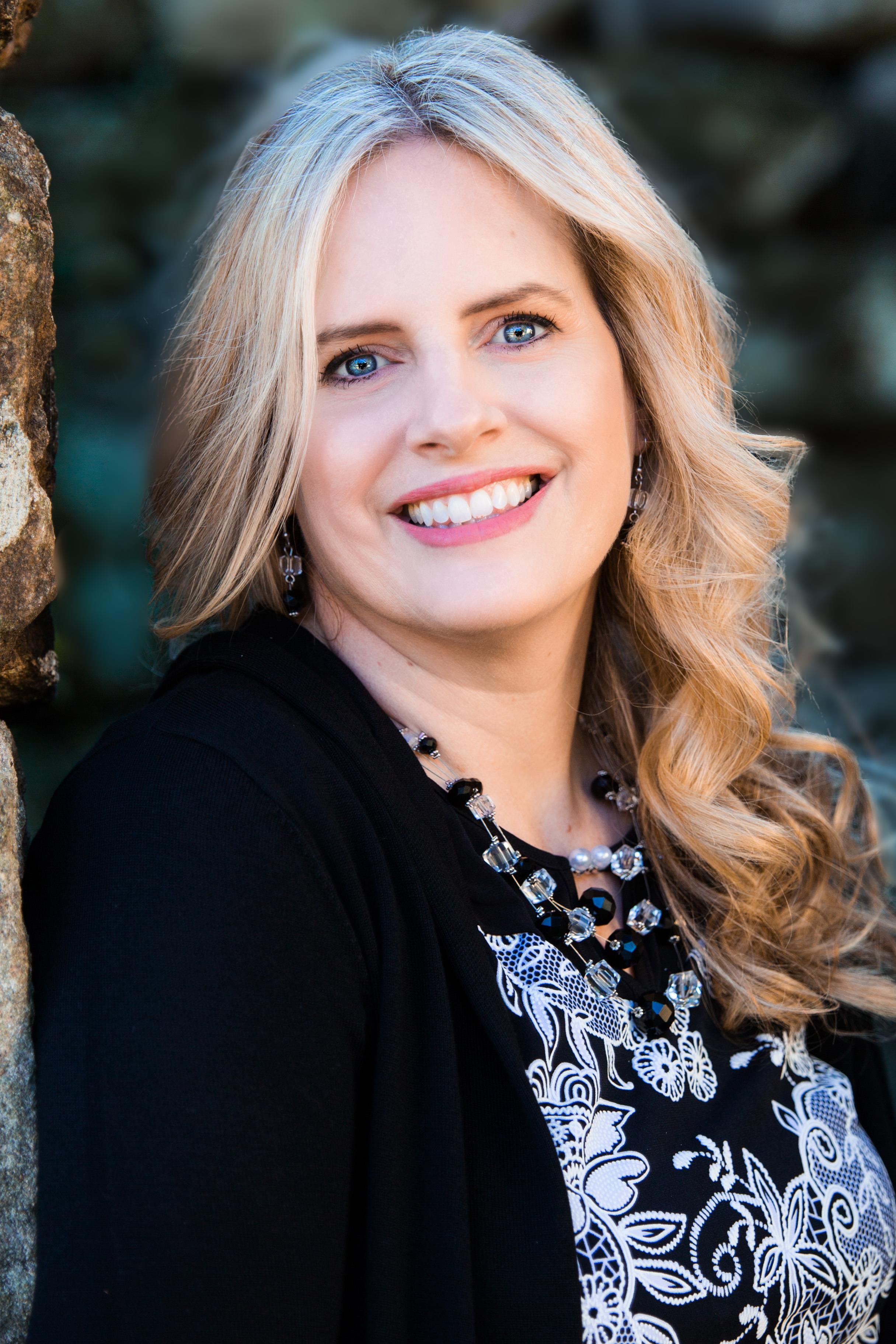 Denise Pass: A wife of 8 years to her husband she sweetly calls her "Bo", and mom to 5 children.
She is an award-winning CCM Recording Artist and singer-songwriter, an accomplished writer, blogger, speaker and podcaster of Black and White Podcast.
Currently, Denise is the Worship Leader for her home church and shares her inspirational message through her ministry as the Founder of Seeing Deep Ministries.
She is also an author of 2 books: 31 Days to Hope Reinvented and Shame Off You: from Hiding to Healing.
"When we are seeking to exit shame, how we do it really does matter." ~ Denise Pass
Original Songs by Denise Pass: Draw Me Near and Layers (Used with Permission)
Enjoy the multitude of topics discussed including music, comparison, sexual abuse, forgiveness, and balloons!
Salvation
Music
Shame
Pride & Comparison
Root of Shame
Rejection
Known & Celebrated
Known & Rejected
How we look at shame?
Empowerment
Truth
Prayer
Proverbs 11:2
Humility
Feelings
Renew our mind
God's word
Hebrews 12:1-2
We've got the power!
Draw Me Near
Sexual abuse
Forgiveness
Poster Board Testimony
Matthew 5
2 Corinthians 1:5-9
Balloons
Authority
Fairytale Ideology
Victory
Original Songs by Denise Pass: Draw Me Near and Layers (Used with Permission)
"God doesn't reveal our sin to condemn us. He reveals our sin so we can be set free." ~ Denise Pass
Quotes and statements within the interview:
"The Lord is my joy."
"When I came to know the Lord, He began to give me songs on the piano."
"Music was a part of my salvation and it was a part of my calling right after I came to know God."
"I had a lot of hot air, so that evidently qualified me."
"Shame is a feeling of condemnation that we are not enough, or that we don't have enough."
"Shame is labels that man places on one another."
"I don't have to be enough; Christ is enough."
"Shame is never from God. Conviction is."
"That doesn't mean we're a rug."
"Christ already defined you and our identity is in Him alone."
"What we see and feel is our flesh."
"Our flesh is loud."
"We've got to believe God's word above shame."
"Our God reveals secrets."
"It was a moment for me to be empowered to say, 'I forgive you.'"
"Even me stepping out with this book was an answer in obedience to God, because I knew what it felt like to feel isolated."
"When we're at a place of brokenness, it's very hard to stand up for yourself, because you really accepted shame's label at some level."
"The comparison game is over. There's no place for that in our lives."
"We will encounter shame on the daily."
"Shame is serious business."
"We can let go of that shame when we've processed it Biblically."
"God is always good."
"I had to be able to trust the Lord fully and that meant walking through shame."
"Here I am, send me."
"We accuse God when we struggle."
"No shame is bigger than God's love and grace for you."
The Cycle of Shame
Condemnation
Comparison
Crisis
Commitment
The Cycle of Shame Off You
Revelation
Reflection
Repentance
Restoration
What has your story gifted you?
A yieldedness in sweet surrender in God.
Not regard shame but to rise above it.
Resources mentioned in the episode:
"One step at a time leads to miles of greatness!"
Ready to see if coaching and a mentorship is for you? It's time you TAKE A.I.M. ~ Action Ignites Motivation. This is FREE for you. Stop trying to do it by yourself. Invest in YOU! You are worth the time!!!
ANNOUNCEMENT: Ready to shine your light and tell your story. Please click on MY STRENGTH IS MY STORY. Here you can submit yourself to appear on the podcast or make recommendations as who you would like to hear. This is going to be a beautiful series!
Subscribe to Create Your Now TV on YouTube.
Listen to Create Your Now on Spotify.
Listen to Create Your Now on iHeart Radio. Click here.
The Create Your Now Archives are LIVE!! You can subscribe and listen to all the previous episodes here.  http://bit.ly/CYNarchive1 and http://bit.ly/CYNarchive2 and http://bit.ly/CYNarchive3 and http://bit.ly/CYNarchive4
Contact me at YourBestSelfie@CreateYourNow.com
Instagram
@CreateYourNow
@Kristianne Wargo
Twitter
@KristianneWargo
@CreateYourNow
Facebook
www.facebook.com/TheKISSCoach
www.facebook.com/CreateYourNow
Music by Mandisa – Overcomer
http://www.mandisaofficial.com
Cover Art by Jenny Hamson