My Strength Is My Story with Bonnie Kristian, A Flexible Faith – Rethinking What It Means to Follow Jesus Today.
Bonnie Kristian rethinks what it means to follow Jesus today in her new book, A Flexible Faith.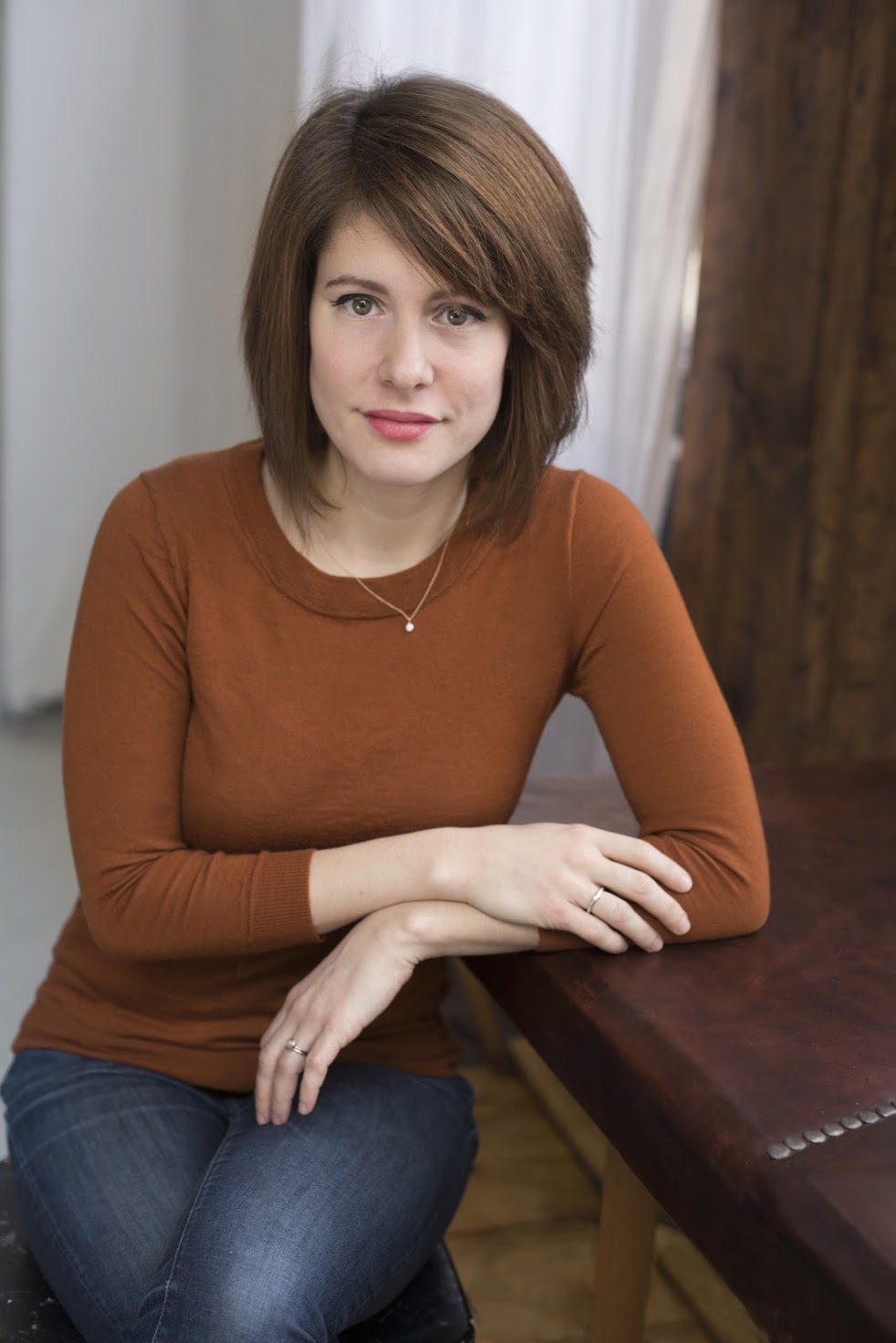 Bonnie Kristian: A wife of 6 years with two dogs and 2 guinea pigs.
She received her Master's degree in Christian Thought from Bethel Seminary and won the 2016 Zondervan Excellence in Theology Award.
As a theological and political writer, you can read her columns and bylines at The Week, Rare, Time, CNN, Relevant, Politico, The Hill, Reknew, The Los Angeles Times, and The American Conservative.
"Jesus is the nonnegotiable anchor of Christianity." ~ Bonnie Kristian
Enjoy the multitude of topics discussed including guinea pigs, revival, the pool, nones, and atonement. Be inspired. Jesus is the anchor!
The book
Mulching the garden
Guinea pigs
China
Personal faith
Moving & church
Missions
Recommit
What does this mean?
Revival
Format of book
Q&A
The Pool
Assumptions
War & Violence
Tolerance & Respect
The Gap
Discussion questions
New ideas
Christian Education
NONES
Title reaction
Room for me
Truth
Confidence in faith
Belief
Political influence
Intersection of faith & politics
Gandhi
Diversity
Love & Unity
The Gospel of John
1 Corinthians
Church of Corinth
Atonement
Why?
What happens to people who never hear about Jesus?
Be available
Deconstruction
Spiritual journey
"God chose to make a people, not just isolated individuals." ~ Bonnie Kristian
Quotes and statements within the interview:
"That we are more exposed to new ideas and new religious ideas and political ideas at a faster rate than we use to be."
"Our friend bartered for it (the guinea pig)."
"They're great animals for a writer."
"Did I really do it right the first time?"
"It pushed as well to think seriously about like what do I mean when I say I'm a Christian, and how is that going to direct my life going forward."
"I did not know much and I think that's unfortunate."
"We disagreed too much with these other churches on theology stuff."
"It's really remarkable, I think, and such a challenge to look at what people have sacrificed for their faith."
"We need to know more about our history to get a better idea of how different the church has always been so that we are not troubled when we see how different it is today."
"The church has had room for these disagreements while still following Jesus together."
"For some people, and generally it tends to be younger people, when they hear flexible, they think like oh that's a good thing; that means there's going to be room for me."
"…bringing a journalistic ether to it of trying to report things thoroughly and even with the viewpoints I very much disagree with."
"Obviously, we don't want to devalue truth just so we can cooperate, right?"
"We need to not let our own like disagreements and ego get in the way."
"Don't freak out!"
"As churches, it's super important for us to cultivate an atmosphere in which those kind of questions and research and exploration can happen without setting an artificial timeline of it."
What has your story gifted you?
Faith development
Learn from other Christian traditions that are not our own
"Having lived in different places and experienced different churches that has really been a major factor in pushing me to write this book and helping me to see the need for it."
Resources mentioned in the episode:
"One step at a time leads to miles of greatness!"
Ready to see if coaching and a mentorship is for you? It's time you TAKE A.I.M. ~ Action Ignites Motivation. This is FREE for you. Stop trying to do it by yourself. Invest in YOU! You are worth the time!!!
ANNOUNCEMENT: Ready to shine your light and tell your story. Please click on MY STRENGTH IS MY STORY. Here you can submit yourself to appear on the podcast or make recommendations as who you would like to hear. This is going to be a beautiful series!
Subscribe to Create Your Now TV on YouTube.
Listen to Create Your Now on Spotify.
Listen to Create Your Now on iHeart Radio. Click here.
The Create Your Now Archives are LIVE!! You can subscribe and listen to all the previous episodes here.  http://bit.ly/CYNarchive1 and http://bit.ly/CYNarchive2 and http://bit.ly/CYNarchive3 and http://bit.ly/CYNarchive4
Contact me at YourBestSelfie@CreateYourNow.com
Instagram
@CreateYourNow
@Kristianne Wargo
Twitter
@KristianneWargo
@CreateYourNow
Facebook
www.facebook.com/TheKISSCoach
www.facebook.com/CreateYourNow
Music by Mandisa – Overcomer
http://www.mandisaofficial.com
Cover Art by Jenny Hamson