My Strength is My Story with Brenda Haire, Save the Butter Tubs.
What if you could turn your ordinary into extraordinary? It's easy to feel like you're not good enough. Discover your worth in a disposable world with Brenda Haire as she shares her story.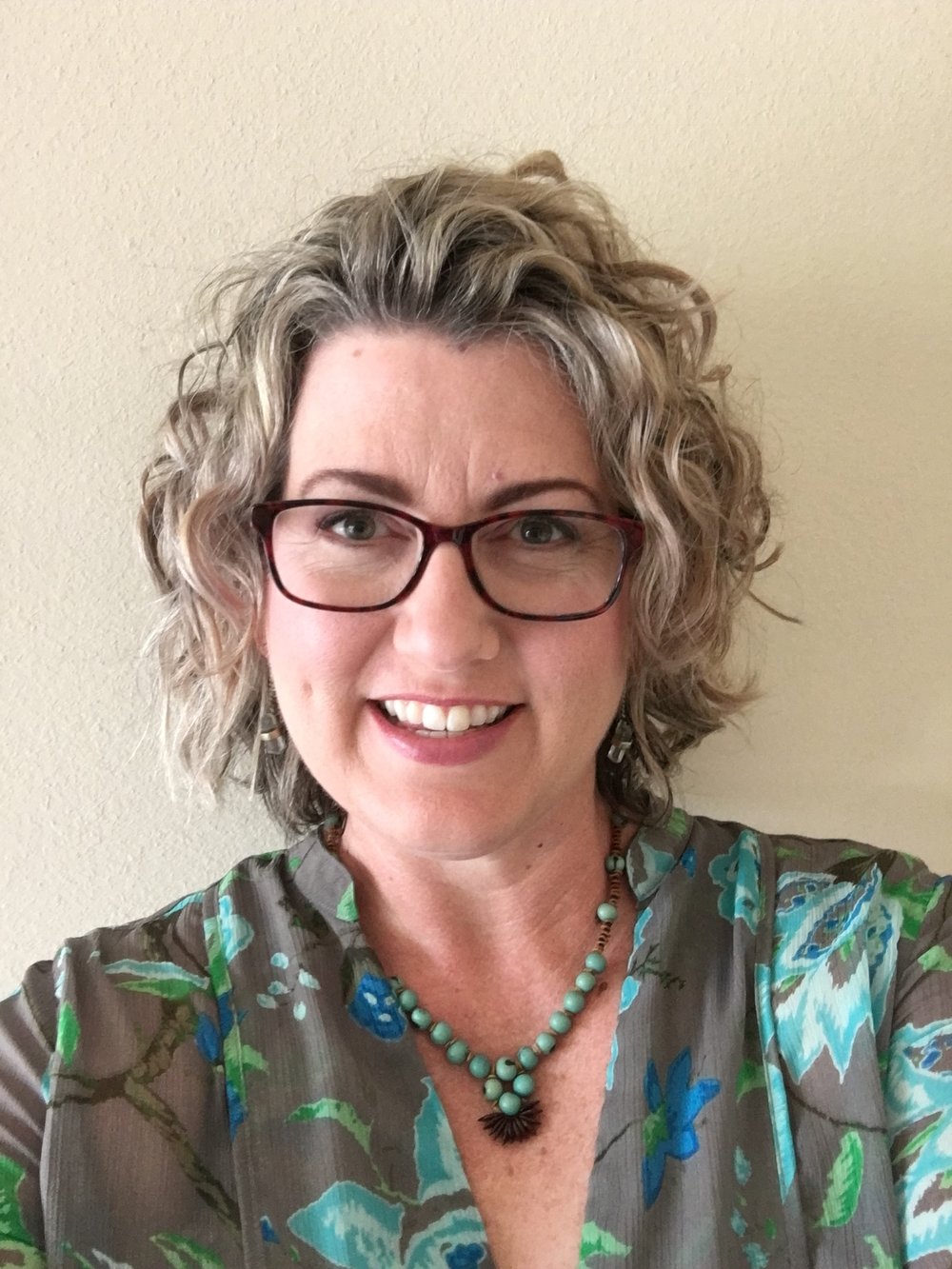 Brenda Haire is a wife of 20 years, mom to three children, and grandma to little Hayes. Plus, a loyal jack russell, Maggie.
She's a military veteran who loves hiking and chasing waterfalls.
Brenda is a speaker, coach, and torchbearer with a deep passion to help others find clarity to make every day matter.
She is also an author, releasing her newest book Save the Butter Tubs: Discover Your Worth in a Disposable World.
"I really want people to understand what it is they need to get out of their life, what they need to trash, what they should be focusing on and treasuring in order to transform their life and their legacy." ~ Brenda Haire
Enjoy the multitude of topics discussed including writing and the God zone, pride, creative avoidance, and discovering your worth, plus so much more.
God zone
Family
Poor memory
Divorce
Sgt. Grandma
Texas history
Called to write
Worth
Triathlon
Reflection & Presence
The Closet
Pantyhose
Know your calling
Depression
Pride
Am I good enough?
Creative avoidance
The title
Empty vessel
Memorial service
Hospitality
Reverse legacy
Butter tub tattoo
#WorthSaving
Spread the message
Grief because we love
"I want people to learn at an earlier age than I did, what their worth is and where their value lies." ~ Brenda Haire
#MyStrengthIsMyStory #CreateYourNow #BrendaHaire
Quotes and statements within the interview:
"Outside of the book, I don't have a lot of childhood memories."
"We called her Sgt. Grandma behind her back."
"And I met with a publisher, and they told me pretty much flat out that I was a nobody and to come back when I was a somebody."
"I just say God marry the two stories."
"Sometimes I feel like I speak better in my writing than I do in my speaking."
"When we reflect back, I don't think we spend enough time really soaking in the presence of the moment that we're living. So when we reflect back, the stories are usually better."
"If you want to have a simple life, figure out what you're meant to be doing."
"You have to pick the little parts that are you and then you can start putting them together."
"When you find what it is you're meant to do, it's so freeing."
"I went through depression in 2006 to the point of having a suicidal plan. And I think it's time to share that story and to help people realize how they can move past that."
"God is revealing in me that I am still struggling with pride, which is something I never thought I struggled with — because I'm pretty much transparent and I like to own up to my own mistakes and flaws."
"As the book started to unfold, I was like, this is exactly what Grandma represented; seeing the value in things that people throw away, including people."
"Ultimately, I feel like I'm the butt tube that she saved."
"She saw the worth in everybody, everything. Everything had value."
"She had a hospitality like lived in her heart."
"It ends with you knowing your own legacy and what is it you want to leave behind."
"I want to spread the message that we are worth saving. You're worth saving. You matter!"
What has your story gifted you?
"Going through this process has helped me understand who I am, who I'm called to be, and that all the other stuff doesn't matter."
"In our greatest weakness, He is strong."
Resources mentioned in the episode:
"One step at a time leads to miles of greatness!"
Ready to see if coaching and a mentorship is for you? It's time you TAKE A.I.M. ~ Action Ignites Motivation. This is FREE for you. Stop trying to do it by yourself. Invest in YOU! You are worth the time!!!
ANNOUNCEMENT: Ready to shine your light and tell your story. Please click on MY STRENGTH IS MY STORY. Here you can submit yourself to appear on the podcast or make recommendations as who you would like to hear. This is going to be a beautiful series!
Subscribe to Create Your Now TV on YouTube.
Listen to Create Your Now on Spotify.
Listen to Create Your Now on iHeart Radio. Click here.
The Create Your Now Archives are LIVE!! You can subscribe and listen to all the previous episodes here.  http://bit.ly/CYNarchive1 and http://bit.ly/CYNarchive2 and http://bit.ly/CYNarchive3 and http://bit.ly/CYNarchive4 and http://bit.ly/CYNarchive5
Contact me at YourBestSelfie@CreateYourNow.com
Instagram
@CreateYourNow
@Kristianne Wargo
Twitter
@KristianneWargo
@CreateYourNow
Facebook
www.facebook.com/TheKISSCoach
www.facebook.com/CreateYourNow
Cover Art by Jenny Hamson
Music by Mandisa – Overcomer
http://www.mandisaofficial.com
Song ID: 68209
Song Title: Overcomer
Writer(s): Ben Glover, Chris Stevens, David Garcia
Copyright © 2013 Meaux Mercy (BMI) Moody Producer Music (BMI)
9t One Songs (ASCAP) Ariose Music (ASCAP) Universal Music –
Brentwood Benson Publ. (ASCAP) D Soul Music (ASCAP) (adm. at CapitolCMGPublishing.com) All rights reserved. Used by permission.