My Strength is My Story with Meredith Atwood, Triathlon for the Every Woman
Have you ever tried something so drastic that it actually worked? Meredith Atwood, a recovering attorney who had never run a mile in her life, made the decision to become a triathlete.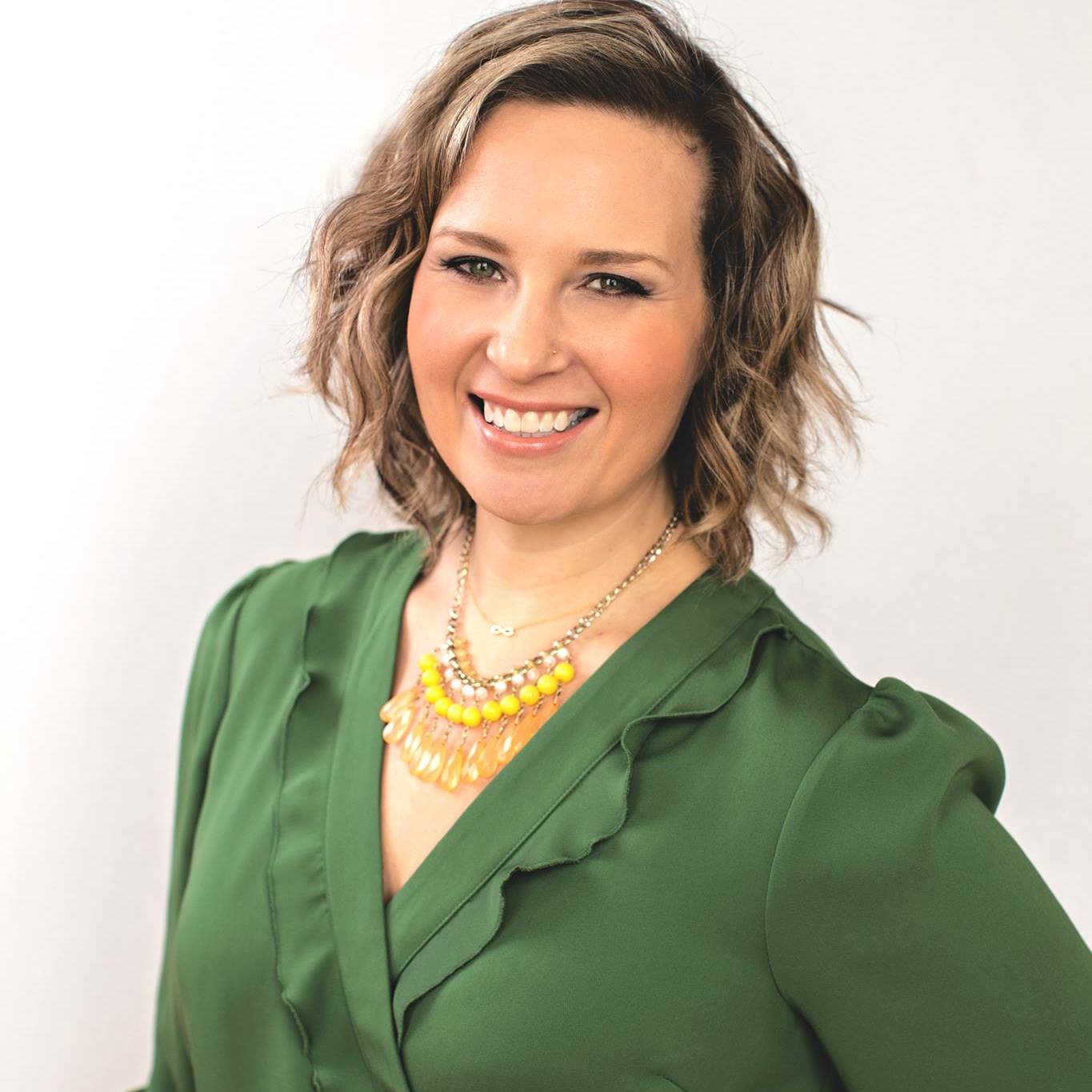 Meredith Atwood is a wife of 18 years and mother to their two children.
She is a four-time IRONMAN triathlete. Meredith is also the host of "The Same 24 Hours Podcast", and a writer for the Triathlete Magazine and Women's Running.
In 2010, she started writing about her journey on her SwimBikeMom blog. Over 2.5 million words later, Meredith is now an author.
"When you know better, you do better." ~ Meredith Atwood
BOOK: Triathlete for Every Woman
Podcast: The Same 24 Hours Podcast
Enjoy the multitude of topics discussed including the tribe of misfits, motherhood, Olympic Weightlifting, and addiction.
Law school
Coffee
Take care of myself
Strong little girl
Loneliness
Childhood & diets
Olympic weightlifting
Tribe of misfits
The Expert
Triathlete accident
Wasted potential
Who am I?
I was alive!
Motherhood
Regret
Goals
Excuses
Naysayers
3-Tier System
Self Love
Triathlon
Parenting
Body Image
Best Races
Habit of quitting
Addiction
Alcohol
The tree
Sobriety
Faith
Failure
BOOK: Triathlete for Every Woman
Podcast: The Same 24 Hours Podcast
"You learn from those horrible moments what you're made of." ~ Meredith Atwood
#MyStrengthIsMyStory #CreateYourNow #TriathlonfortheEveryWoman
Quotes and statements within the interview:
"Really simple things bring me joy."
"And I was a fat little thing."
"It was weird to lift weights in 1993."
"I think that's the breakdown in a lot of relationships and reality. People aren't honest."
"Today is the first day of the rest of your life." (Spinning instructor)
"I cried."
"I am forever changed. This is AMAZING!!"
"The people closest to us sometimes are the worst, because they see all the struggles."
"I advocate telling people about your next goal."
"The first time I did a triathlon, I knew I wanted to do an IRONMAN."
"Other people are not your problem."
"We want to change because we're in some sort of pain, or suffering in some way."
"But what is going to happen if you don't change?"
"Triathlon can be short."
"The indoor triathlon is magic, because all the things that you want to use for excuses, they do away with."
"If you want to raise fit children, you better get your own butt in gear."
"If you've got daughters, like they cannot see you hide your body."
"I work really hard for this crappy-looking body."
"The glory was gone."
"I couldn't come up with a real reason to tell my children."
"My rock bottom came because nothing happened, but I realized that I would be dead in a year."
"I just quit."
"I did my IRONMANs as a a drinker."
"My life has really blossomed and exploded in the last three years as a sober person."
"I truly believe in the power of prayer and God."
"Life is a failure battleground."
"And I don't think I'm scared of failing, because I've really failed a lot."
What has your story gifted you?
"I know my struggles are not unique to me."
"By telling my story and living in my truth and standing in my truth, I have learned that we all have the same struggles."
"The gift of my life has been telling my embarrassing and hard things."
Resources mentioned in the episode:
"One step at a time leads to miles of greatness!"
Ready to see if coaching and a mentorship is for you? It's time you TAKE A.I.M. ~ Action Ignites Motivation. This is FREE for you. Stop trying to do it by yourself. Invest in YOU! You are worth the time!!!
ANNOUNCEMENT: Ready to shine your light and tell your story. Please click on MY STRENGTH IS MY STORY. Here you can submit yourself to appear on the podcast or make recommendations as who you would like to hear. This is going to be a beautiful series!
Subscribe to Create Your Now TV on YouTube.
Listen to Create Your Now on Spotify.
Listen to Create Your Now on iHeart Radio. Click here.
The Create Your Now Archives are LIVE!! You can subscribe and listen to all the previous episodes here.  http://bit.ly/CYNarchive1 and http://bit.ly/CYNarchive2 and http://bit.ly/CYNarchive3 and http://bit.ly/CYNarchive4 and http://bit.ly/CYNarchive5
Contact me at YourBestSelfie@CreateYourNow.com
Instagram
@CreateYourNow
@Kristianne Wargo
Twitter
@KristianneWargo
@CreateYourNow
Facebook
www.facebook.com/TheKISSCoach
www.facebook.com/CreateYourNow
Cover Art by Jenny Hamson
Music by Mandisa – Overcomer
http://www.mandisaofficial.com
Song ID: 68209
Song Title: Overcomer
Writer(s): Ben Glover, Chris Stevens, David Garcia
Copyright © 2013 Meaux Mercy (BMI) Moody Producer Music (BMI)
9t One Songs (ASCAP) Ariose Music (ASCAP) Universal Music –
Brentwood Benson Publ. (ASCAP) D Soul Music (ASCAP) (adm. at CapitolCMGPublishing.com) All rights reserved. Used by permission.