My Strength is My Story with Anne Bogel, I'd Rather Be Reading.
Are you one of those people who love books, all shapes and sizes? Anne Bogel shares the delights and dilemmas of the reading life. Wouldn't you rather be reading?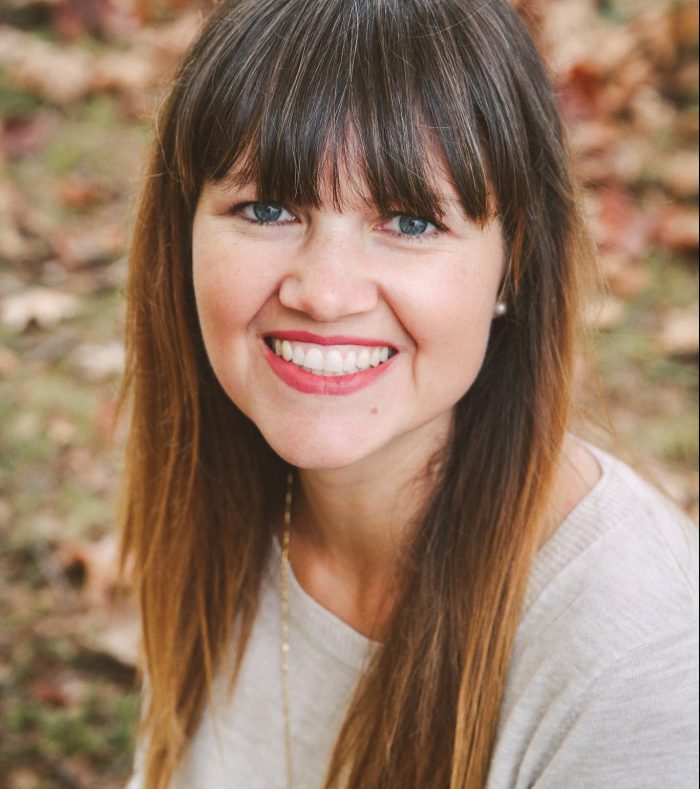 Anne Bogel is a wife and mom to four children. As the creator of the popular blog, Modern Mrs. Darcy, Anne is known by readers, authors, and publishers as a tastemaker through her popular book lists and reading guides.
She is a podcaster of "What Should I Read Next?".
Anne has also written now two books — Reading People and I'd Rather Be Reading.
"When you start talking about what's actually on the page, it's a shortcut to talking about what really matters in life, 'cause that's what a good book is digging into." ~ Anne Bogel
Enjoy the multitude of topics discussed including bookstores vs. libraries, the power of suggestion, Wuthering Heights, and book hangovers!
Fall
Candles
Complex Mystery
Slow developing story
Talking books
Circle of Readers
Reading Roots
Organizing Dad's Books
Bookstore vs. Library
My First House
Good Vibes
Book Cover
Library Ladder
Personal Connection
How many books?
Unread books
Personality
What matters to us?
New perspective
Kathleen Kelly (You've Got Mail)
The Classics
Re-reader
Wuthering Heights
Children and Reading
The power of suggestion
Harder books at a younger age
Visual learner
Arranging books
What makes a good book for you?
Start to Finish
Book hangovers
Acknowledgements
Dedications
Nightstand books
Deadlines
"Put your butt in the chair and do it!" ~ Anne Bogel
Quotes and statements within the interview:
"I like that precise temperature where you could wear a sweater if you wanted to, but you'd probably be okay in just your t-shirt."
"I'm wiling to go a little darker in the Fall and the Winter, than I might in the Summer."
"I remember that when I was very young, nobody had to tell me to read."
"It was cheap. It was a dump. But it was in a great neighborhood and it was also right next door to the library."
"There's a whole wall with no windows that we could put floor-to-ceiling bookshelves on like we could have a library."
"Reading is really personal. It's very individual."
"And I kind of like that it's a feeling and not data; but then again, I'm a nerd and I would kind of like to have the data in my reading life — but only some days."
"Reading is a lifestyle and our books are part of who they are."
"Timing has so much to do with how you do or don't connect with a book."
"I think the power of suggestion is extremely valuable much more so than, 'Here child. Read this.'"
"There's a time for stretching yourself and there's also a time for reading easy chapter books in a row, because that let's them experience the pleasure of reading detached from the work that advance reading can be."
"Your version doesn't have to be somebody else's version."
"Put your butt in the chair and do it!"
What has your love for reading gifted you?
You get to live in so many different worlds, so many different stories; experience the world through so many different points of view.
"A reader lives a thousand lives. The one who doesn't read lives only one.
Resources mentioned in the episode:
"One step at a time leads to miles of greatness!"
Ready to see if coaching and a mentorship is for you? It's time you TAKE A.I.M. ~ Action Ignites Motivation. This is FREE for you. Stop trying to do it by yourself. Invest in YOU! You are worth the time!!!
ANNOUNCEMENT: Ready to shine your light and tell your story. Please click on MY STRENGTH IS MY STORY. Here you can submit yourself to appear on the podcast or make recommendations as who you would like to hear. This is going to be a beautiful series!
Subscribe to Create Your Now TV on YouTube.
Listen to Create Your Now on Spotify.
Listen to Create Your Now on iHeart Radio. Click here.
The Create Your Now Archives are LIVE!! You can subscribe and listen to all the previous episodes here.  http://bit.ly/CYNarchive1 and http://bit.ly/CYNarchive2 and http://bit.ly/CYNarchive3 and http://bit.ly/CYNarchive4
Contact me at YourBestSelfie@CreateYourNow.com
Instagram
@CreateYourNow
@Kristianne Wargo
Twitter
@KristianneWargo
@CreateYourNow
Facebook
www.facebook.com/TheKISSCoach
www.facebook.com/CreateYourNow
Music by Mandisa – Overcomer
http://www.mandisaofficial.com
Cover Art by Jenny Hamson