My Strength is My Story with Autumn Miles, I Am Rahab: Touched by God, Fully Restored. Hope is not found in what you do, but to whom you belong.
For years, Autumn Miles carried the shame and weight of her past. Can you ever be touched by God and fully restored? As an overcomer of abuse and domestic abuse, Autumn discovered herself in the biblical story of Rahab.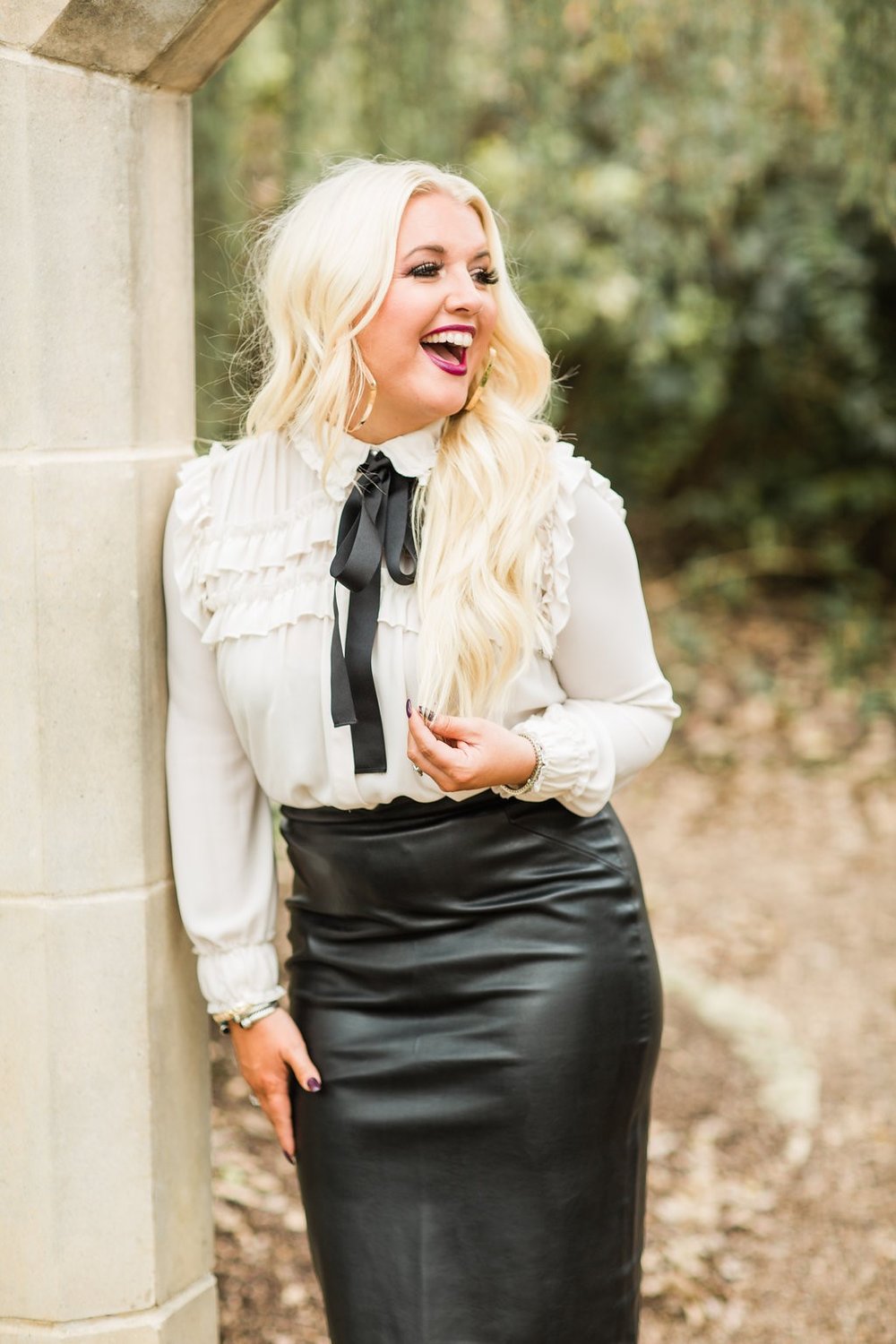 Autumn Miles: A wife of 14 years to Eddie Miles and mother to their four children.
She is the founder of Autumn Miles Ministries, an organization devoted to spiritually challenging the way women think, and CEO of The Blush Network.
As a survivor of domestic abuse, Autumn is passionate about educating the church on how to effectively assist victims.
Autumn is a speaker, a radio show host of "The Autumn Miles Show", and an author of 2 books: Appointed and I Am Rahab.
"If I turn up dead, look at him first." ~ Autumn Miles
Enjoy the multitude of topics discussed including adoption, domestic violence, 120 roses, listening, and the harvest season!
Presence of the Lord
Nuggets of truth
5 Loves of my life
Adoption
Restoration
40 years of marriage
Pride
A sinner
Passion
Boys
Worship
Abuse
Married young
Domestic violence
Brokenness
Courage
Suicide
A Knowing
Bible
I don't believe in you.
Psalm 91 – The righteous will have long life.
Divorce
Titles
Rahab, the Harlot
Mind work
Thought life
Expectations
Girls Night
120 Roses
The Harvest Season
Flax
Seasons end
Listen
Burnout
Shift and Shed
Brain Cancer
Katie's death
Self doubt
"People stay defeated, because victory takes work." ~ Autumn Miles
Quotes and statements within the interview:
"True joy, true fulfillment, true peace is when I rise early or stay late (whatever the day demands), and literally get to sit in His presence, finding something from His word."
"I believed that God was going to restore something Satan stole from us in those twins."
"It is just the Lord who has pieced our family together."
"I was really proud of my position as the pastor's daughter in the church."
"Mom's not just passionate about Jesus. When you have the passionate gene, you're kind of passionate about everything."
"If we were to back track, like we are doing, I had NO joy!"
"People like me get there."
"Satan will isolate us especially in our minds."
"Do you remember me?" ~ God
"When God speaks to us, it's so much louder than a hearing."
"How could you let this happen to me all these years?"
"We've got to get out of the habit of trying to impress God."
"I fell down a vicim, I think, of my circumstances and my bad decisions, in my pride and my fall. And I rose a champion for Jesus that night."
"I needed someone that was me."
"We need to get back to identifying with who we actually are, not what our human title dictates for us."
"You have to live above the title not under it."
"Titles are bondage."
"It was more than the title that this world gave me."
"I said yes!"
"The harvest season is actually the season with the most amount of work."
I don't want to make mistakes I don't have to make simply because I'm not listening."
"You've got the platform. You do it."
"We have to change our perspective about what a stage actually is."
What has your story gifted you?
My weakness is my weapon.
"I've literally taken my brokenness and turned it into a weapon for God's glory."
"God has a way of taking something so broken and turning it into a megaphone of His glory; and the hope that actually truly lies only in His name." 
Resources mentioned in the episode:
"One step at a time leads to miles of greatness!"
Ready to see if coaching and a mentorship is for you? It's time you TAKE A.I.M. ~ Action Ignites Motivation. This is FREE for you. Stop trying to do it by yourself. Invest in YOU! You are worth the time!!!
ANNOUNCEMENT: Ready to shine your light and tell your story. Please click on MY STRENGTH IS MY STORY. Here you can submit yourself to appear on the podcast or make recommendations as who you would like to hear. This is going to be a beautiful series!
Subscribe to Create Your Now TV on YouTube.
Listen to Create Your Now on Spotify.
Listen to Create Your Now on iHeart Radio. Click here.
The Create Your Now Archives are LIVE!! You can subscribe and listen to all the previous episodes here.  http://bit.ly/CYNarchive1 and http://bit.ly/CYNarchive2 and http://bit.ly/CYNarchive3 and http://bit.ly/CYNarchive4
Contact me at YourBestSelfie@CreateYourNow.com
Instagram
@CreateYourNow
@Kristianne Wargo
Twitter
@KristianneWargo
@CreateYourNow
Facebook
www.facebook.com/TheKISSCoach
www.facebook.com/CreateYourNow
Music by Mandisa – Overcomer
http://www.mandisaofficial.com
Cover Art by Jenny Hamson