My Strength is My Story with Robin Bertram, Hidden Treasures: Finding Hope at the End of Life's Journey.
What would change in your life if you had honest, direct, and open communication with loved ones in a sensitive and loving fashion when all hope is lost? As Robin Bertram shares in her new book, Hidden Treasures, discover what she found during her personal year-and-a-half health battle.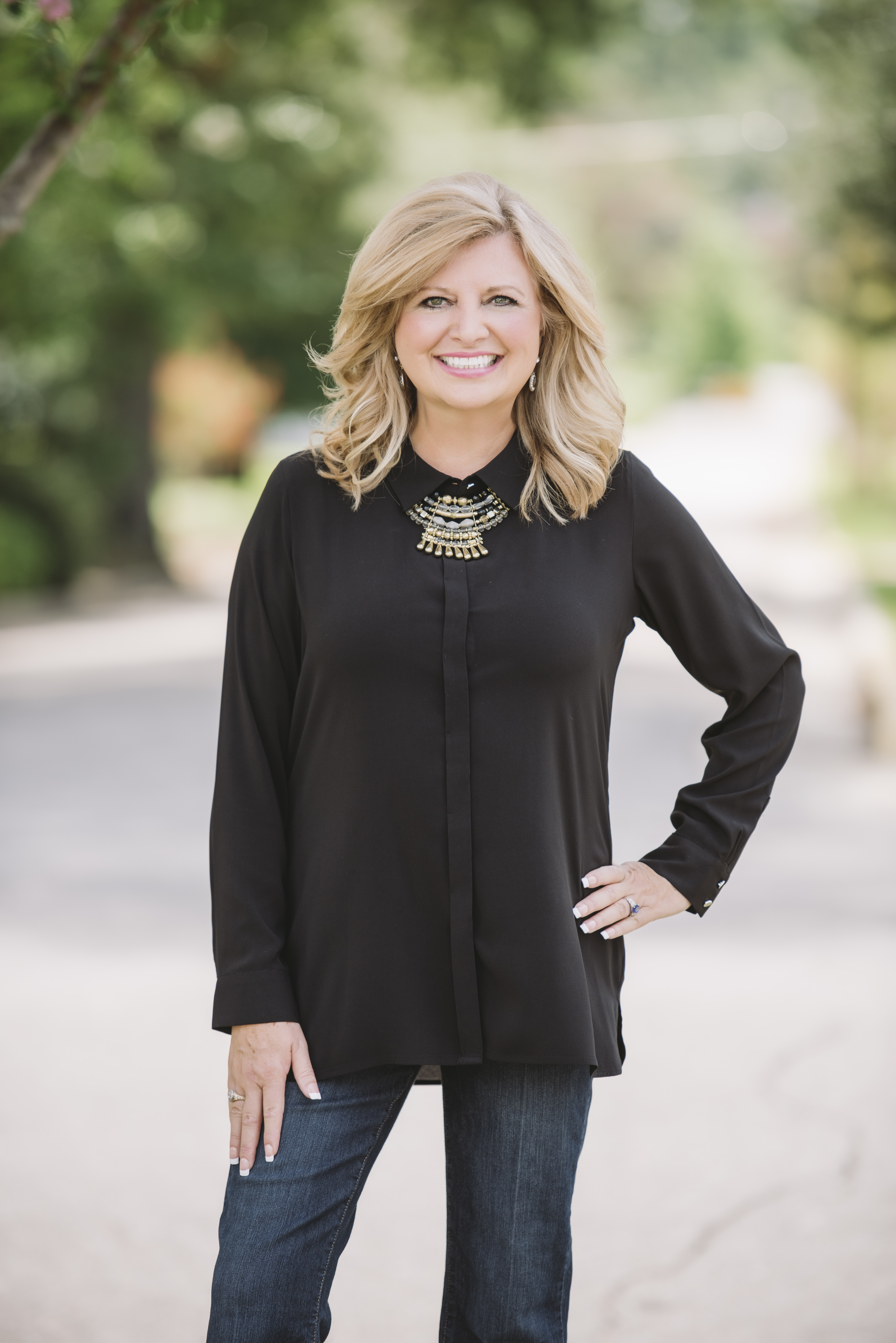 Robin Bertram: A wife of 33 years and mother to their 2 grown children and 4 grandchildren.
Robin is the founder of Robin Bertram Ministries, and Vice President of Media Relations for Christian Women in Media Association. She currently serves on the National Advisory Board.
Robin's heart is impacting, influencing, and investing in women. She lives this out as a seasoned conference speaker and former host of the nationally syndicated television program "Freedom Today".
Robin is also an author of over 18 book and Bible studies. Her latest, hot off the press book is Hidden Treasures: Finding Hope at the End of Life's Journey.
"When God says do it, don't postpone!" ~ Robin Bertram
Enjoy the multitude of topics discussed including prayer, hope, terminal illness, love in action, and hidden treasures! Be inspired to dig up your own hidden treasures!
Grandchildren
Optometric Practice
Give it all up
Prayer
Preacher's Kid
Hardships of a PK
Prayer ministry
Overwhelm
Panic Attacks
Fear
The Assignment
3 Faces
Health Challenge
Upset & Anger
Turning point in my heart
Healing Scriptures
Negative visions
My Daddy
Biblical Hope
Is anything too big for God?
Terminal Illness
Divorce
Shareworthy
Treasure Chest
Nuggets of Wisdom
Love in action
Communication
Touch
Left behind
End of life matters
A wedding feast
Jack's story
Refinement
What do you believe?
Psalm 32
Hidden treasures
  "God hears. God knows. God cares." ~ Robin Bertram
Quotes and statements within the interview:
"Go home and know me."
"And I know it was the beginning."
"Lord, I'll be behind their ministry."
"I didn't want to be in a ministry."
"Work out your salvation with fear and trembling." ~ Philippians 2:12
"Sometimes that's all it takes is the 'Yes, Lord!'"
"And a traumatic situation planted fear in my heart, and I thought it was just part of my identity."
"Perfect love casts out fear." ~ 1 John 4:18
"It's the knowledge of a sovereign, almighty God. So you don't take that lightly. You don't that that light-heartedly."
"And because being all in means my days aren't my days anymore."
"I want you to write what you learned through those experiences." ~ God
"I lived a year-in-a-half waiting, literally waiting to die."
"Because what I was writing before was important. But what I wrote after that experience was a whole different thing."
"Are you going to believe what you taught for the last 30 years?"
"And He (Daddy) passed on his ministry card."
"I'm not ready to leave yet." ~ Daddy
"Biblical hope is a confident assurance that it is written; it is truth."
"When you do have someone that's ill or terminal, please allow them to use their own voice."
"When you're holding their hand, it's that warmth that they need; that connection. There's not a greater gift you can give them, than just holding them."
"The entire night was a celebration of his life."
"We had church!"
"Your faith will define your life. Your faith will define your death. And your faith will define everything in between."
"God refines us so we will find out what in our hearts."
The 3-Parts of the Book
Looking inward — If we don't know what's in our heart, we cannot get through darkness.
Looking outward — We can' do it alone and we're not called to.
Looking upward — It is vital that we know what awaits us.
What has your story gifted you?
"Within each and every person, God has a treasure inside of you. It might be well hidden, but it's there."
"To dig up those hidden treasures within us, the sky is the limit for what we can do while we're here on earth."
Resources mentioned in the episode:
"One step at a time leads to miles of greatness!"
Ready to see if coaching and a mentorship is for you? It's time you TAKE A.I.M. ~ Action Ignites Motivation. This is FREE for you. Stop trying to do it by yourself. Invest in YOU! You are worth the time!!!
ANNOUNCEMENT: Ready to shine your light and tell your story. Please click on MY STRENGTH IS MY STORY. Here you can submit yourself to appear on the podcast or make recommendations as who you would like to hear. This is going to be a beautiful series!
Subscribe to Create Your Now TV on YouTube.
Listen to Create Your Now on Spotify.
Listen to Create Your Now on iHeart Radio. Click here.
The Create Your Now Archives are LIVE!! You can subscribe and listen to all the previous episodes here.  http://bit.ly/CYNarchive1 and http://bit.ly/CYNarchive2 and http://bit.ly/CYNarchive3 and http://bit.ly/CYNarchive4
Contact me at YourBestSelfie@CreateYourNow.com
Instagram
@CreateYourNow
@Kristianne Wargo
Twitter
@KristianneWargo
@CreateYourNow
Facebook
www.facebook.com/TheKISSCoach
www.facebook.com/CreateYourNow
Music by Mandisa – Overcomer
http://www.mandisaofficial.com
Cover Art by Jenny Hamson